Pupil changing name of School to "Prison and Hell on Earth" is a lesson for all businesses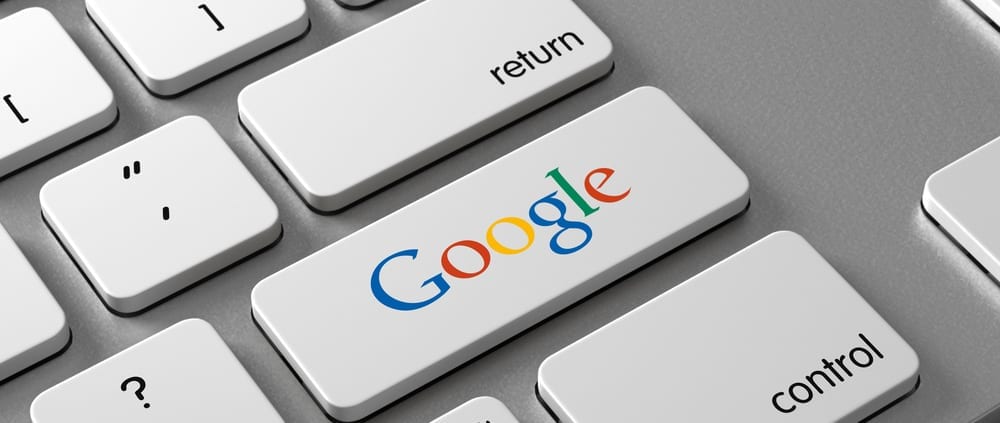 Hornsea School and Language College in East Yorkshire was recently "rebranded" on Google as Hornsea Prison & Hell on Earth. The temporary change perhaps unsurprisingly attracting national headlines.

Behind this enterprising prank is a lesson for all businesses of the importance of claiming your Google My Business page. This page is what produces the box that appears top right when you search for your business and also generates the red circle on a Google Map when people search for your category of business on Google e.g. Marketing Consultants. What some businesses don't realise, is that if you don't set up your own page, Google will set up one for you (as I suspect happened in the case of this school).

You can tell whether your business has been claimed because if it hasn't – wording along the lines of "Own this business?" will appear as a link on the page. Theoretically, nobody other than you will be able to claim your business as part of the verification process of claiming your page is sending a postcard to your physical address with a code that you need to enter online. But this doesn't stop somebody from suggesting a change in the listing to Google, something they actively encourage. The problem is that if you don't own the page there is nobody for Google to contact to approve or reject the change and it will therefore automatically happen. In all probability, this is what happened in this case with the school.

But preventing unwanted or incorrect changes is not the only reason you should claim your page. Far from it. So what can you do once you own your page?

You can add your own photos.
You can fully populate your page. E.g. opening hours, facilities, category of business (you can be in more than one), website, telephone number.
You can enter a short promotional description of your business.
You can add events to your page.
You can run promotional posts that include a photo, text and a call to action button with a link (unless you are a hotel that doesn't have this functionality on their listing). These are free (at the moment) and will drive more people to your website and are a great way to share content you are creating for other purposes like blogs.
You can respond to reviews.
You get access to the insights which shows how many people saw your listing in the last 30 days (if Google read this, can we have the ability to set a date range for this like with Google Analytics please), how they found it and what actions they took e.g. called you, visited your website or asked for directions.

Impressive functionality I am sure you will agree, all free and a unique insight to what is happening before people make contact with you. One way of thinking about this page is that is effectively extends the sales funnel to allow you to understand the dynamics of what is happening even before you are aware of a potential customer.

So the lesson from all of this, is if you have not claimed your page do it today (we can help you with this if you struggle). Once you have claimed it or if you had done already, make sure you make the most of the functionality and keep an eye on the results. If you don't have the time or resources to do all of this, then businesses like us can do this for you, feel free to contact us.

One final cheeky request. If you have found this blog useful, or you have already worked with us, please free to Google us and leave us a review (or do the same on our Facebook page). Ask your customers to do the same as the more reviews and the higher the score you have, the more likely you will be to appear higher in category searches and the more positive first impression you will give.







https://prestburymarketing.co.uk/wp-content/uploads/2019/02/shutterstock_311871731-2.jpg
719
1000
Darren Stevens
https://prestburymarketing.co.uk/wp-content/uploads/2016/01/PMlogo.jpg
Darren Stevens
2019-02-16 09:32:14
2021-01-17 08:53:02
Pupil changing name of School to "Prison and Hell on Earth" is a lesson for all businesses