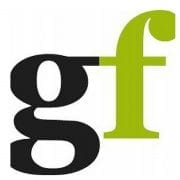 Prestbury Marketing endorse the work of GFirst in promoting business interests in Gloucestershire and attracting new businesses and organisations to the county.
GFirst was set up by central Government in 2011 to work with local businesses, local voluntary organisations and local authorities.
The role of GFirst LEP is to drive sustainable economic growth in the county, and by doing so, create jobs and business opportunities.
In addition, they run a scheme called GL-Ambassadors where business people from all sectors across Gloucestershire volunteer their time, to help grow the economy within the county. Darren Stevens is proud to be part of the GL-Ambassadors scheme. You can find out more information here.